ABOUT
Music. Entertainment. Fun.
These are at the core of the being that is JoeMyGoodness. Day jobbing in technical wizardry, Joe devotes his evenings and weekends to the furtherment of his art. Being a DJ is more than a hobby, though. More of an all-consuming passion that manifests in subtle and pleasing blends which capture an audience and transport them to a world of sonic imagination. Having a passion for unique music, both foreign and domestic, Joe has found the ultimate satisfaction in styling new trumpet melodies over new and used electronic bass music. With a goal of universal inclusion, blended with musical in-jokes, you'll soon have the fondest of memories from the JoeMyGoodness show!

See past experience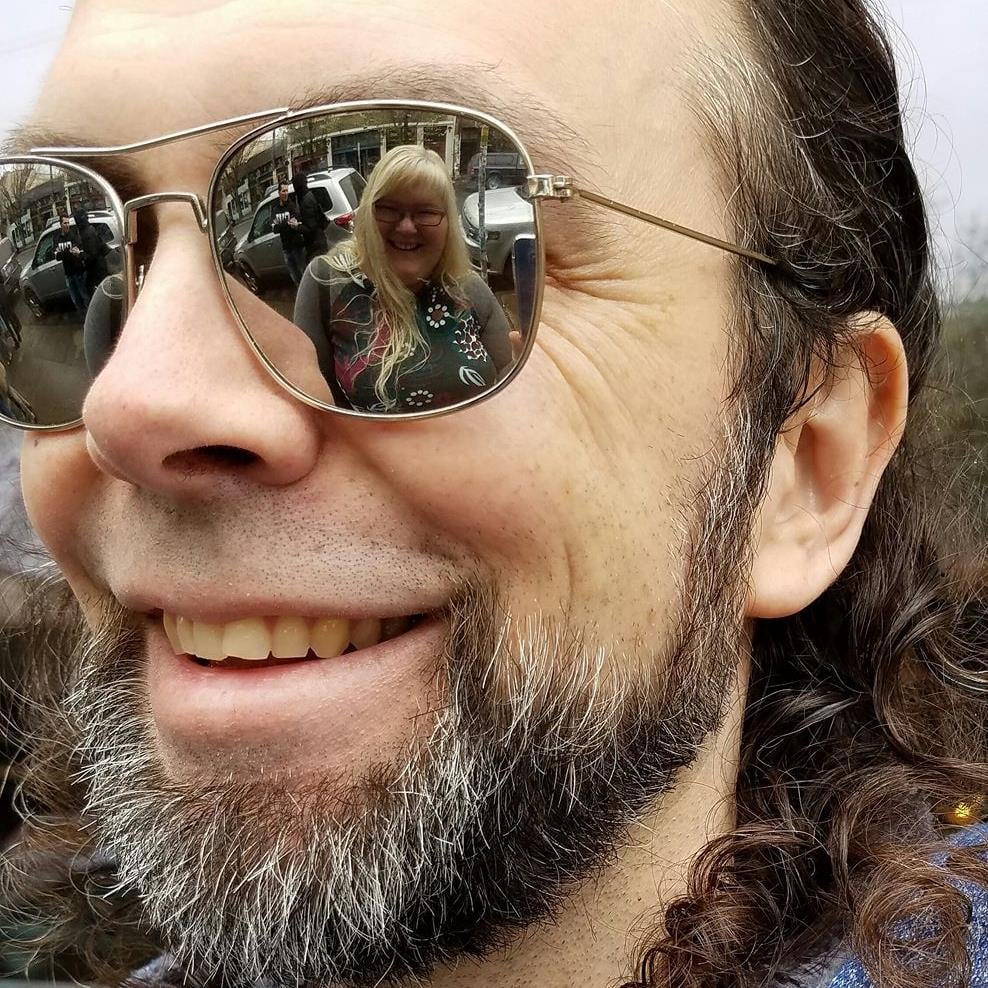 MUSIC
Being a great DJ is about knowing your audience. Years of practice, and a willingness to accept feedback have shaped Joe into a truly unique style of DJ. Equally comfortable playing for swanky affairs, as for outdoor festivals, Joe has a singular mission: To help people enjoy themselves. In addition to summers packed with weddings and festivals, Joe makes the time to act as the Musical Talent Coordinator for Pacific Fire Gathering. In this role, he has constant exposure to every aspect of the production process. His experience includes Wedding, Corporate, Radio, Club and Festival DJ opportunities.
SIDE PROJECTS
Fire Dancing
Everyone enjoys a good fire show. Whether it's a festival, a club, or a church, Atomic Flow can brighten any occasion! Specializing in Partner Poi, Sword, Buugeng, Torches, Staff and Hoop, Atomic Flow are master performers. Enjoy the primal wonder of fire, set to synergistic melodies. Lessons in object manipulation and fire safety available.
Learn more about Atomic Flow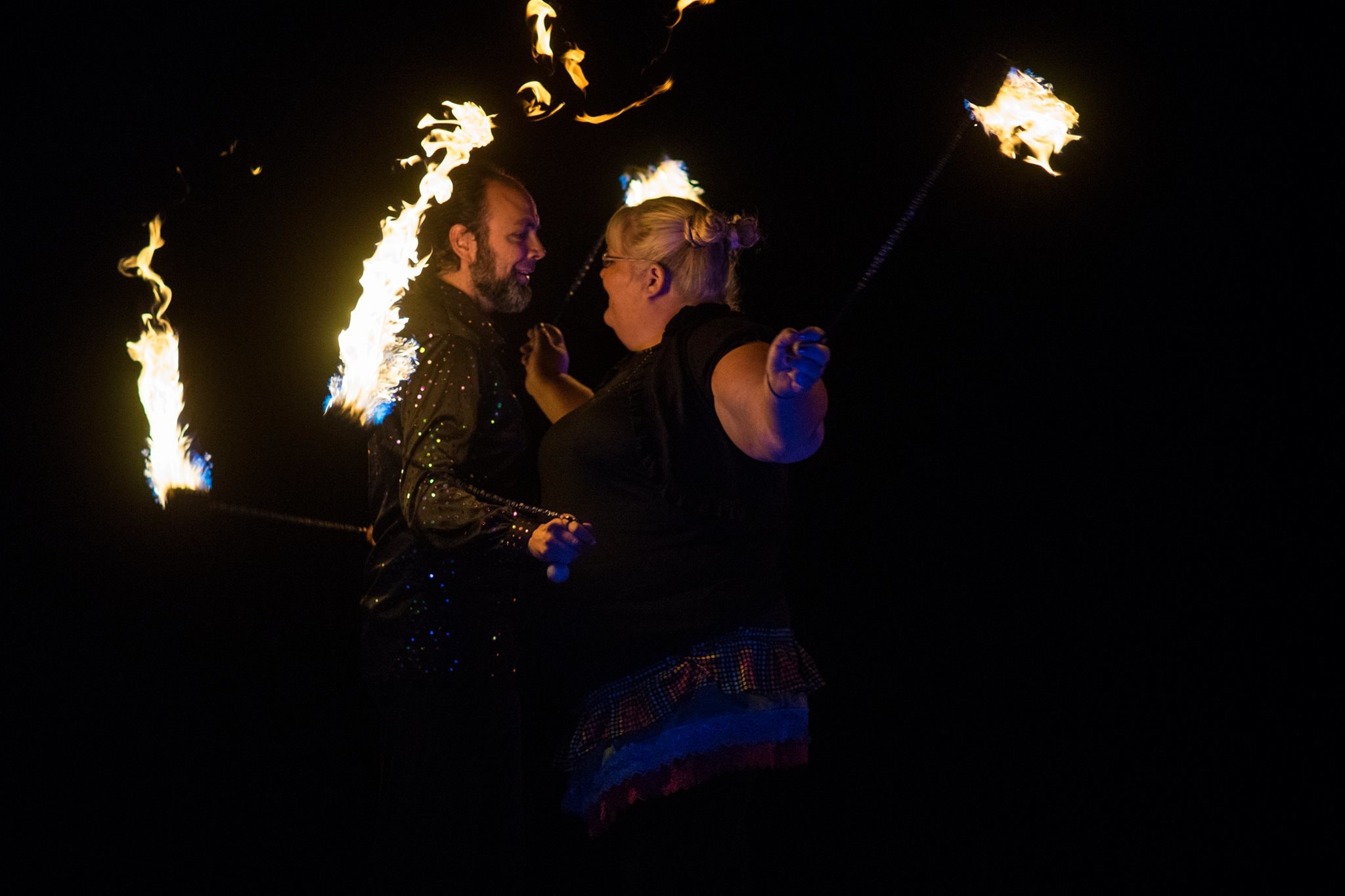 Cuddlefish Artcar
Founded in 2017, The Cuddlefish is a mutant vehicle based in Portland, OR. Combining a vintage Hobart airport tug, a 2-axle trailer and anatomical drawings of cuttlefish, The Cuddlefish was born. Home to over 4000 individually addressable LEDs and a 2000 watt sound system this majestic creature measures 30 feet in length and 20 in width.
Learn more about Atomic Flow